Garment Materials
---
METATech® Fabric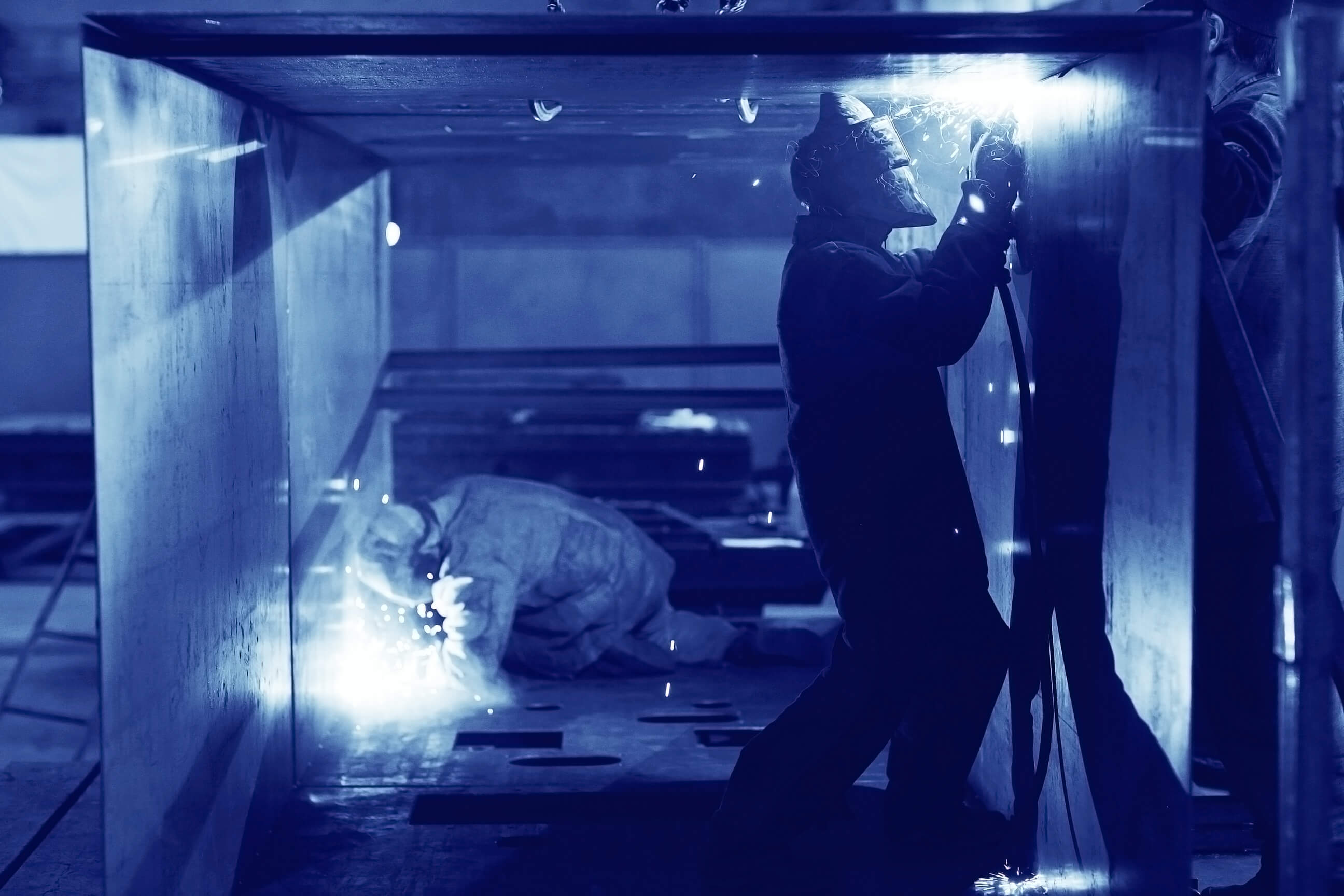 Our top of the line fire resistant clothing are made from METATech® fabric. This fabric is designed for safety, superior comfort and coolness.
The METATech® fabric provides certified HRC 1 – 6 Cal Arc flash protection and ISO 14116:2008 and ISO 11612:2008 flame protection. Flame resistant clothing made from the fabric is surprisingly light, at only 155 gsm weight.
Don't let the light weight fool you. Flame resistant clothing made from METATech® fabric is tough!
METATech® fabric uses para-aramid fibres that weave through the blend. These fibres are the best when it comes to their strength to weight ratio.
Inherent Fire Protection
Unlike other treated fabrics, the fire protection ability of METATech® fabric is inherent. You can rest assured that your fire resistant clothing will never wash out or wear away.
Key Qualities of METATech® Fabric:
Lightweight and breathable: 155GSM, HRC 1 – 6 Cal protection
Inherent FR ability that will never wash away
Tough, durable, and highly resistant to abrasion and tearing
Meets Standards:
ENA NENS 09- 2014
NFPA 70E
APTV 6 Cal rating
ISO 14116:2008 3/5H/50
ISO 11612:2008 A1,B1,C1